Certero Discovery
Automatically find, inventory and track all devices across the network, datacenter & Cloud
Part of the Certero for Enterprise ITAM solution, Certero Discovery provides the foundation for effective Hardware Asset Management, Software Asset Management, IT Service Management and overall Technology Governance.
It's a network discovery solution, but with key differences. First, it has been optimized for complex and sensitive data center environments. Second, it identified and inventories not only PCs and Servers, but all types of devices on the network. Third, it provides a much more comprehensive hardware configuration inventory.
All of which makes Certero Discovery much more effective for solving the needs of multiple Technology Governance programs with a single solution. Its ability to maintain a dynamic baseline, together with the inbuilt reporting and analytics of the Certero Unified Platform make Certero better suited to managing complex IT environments.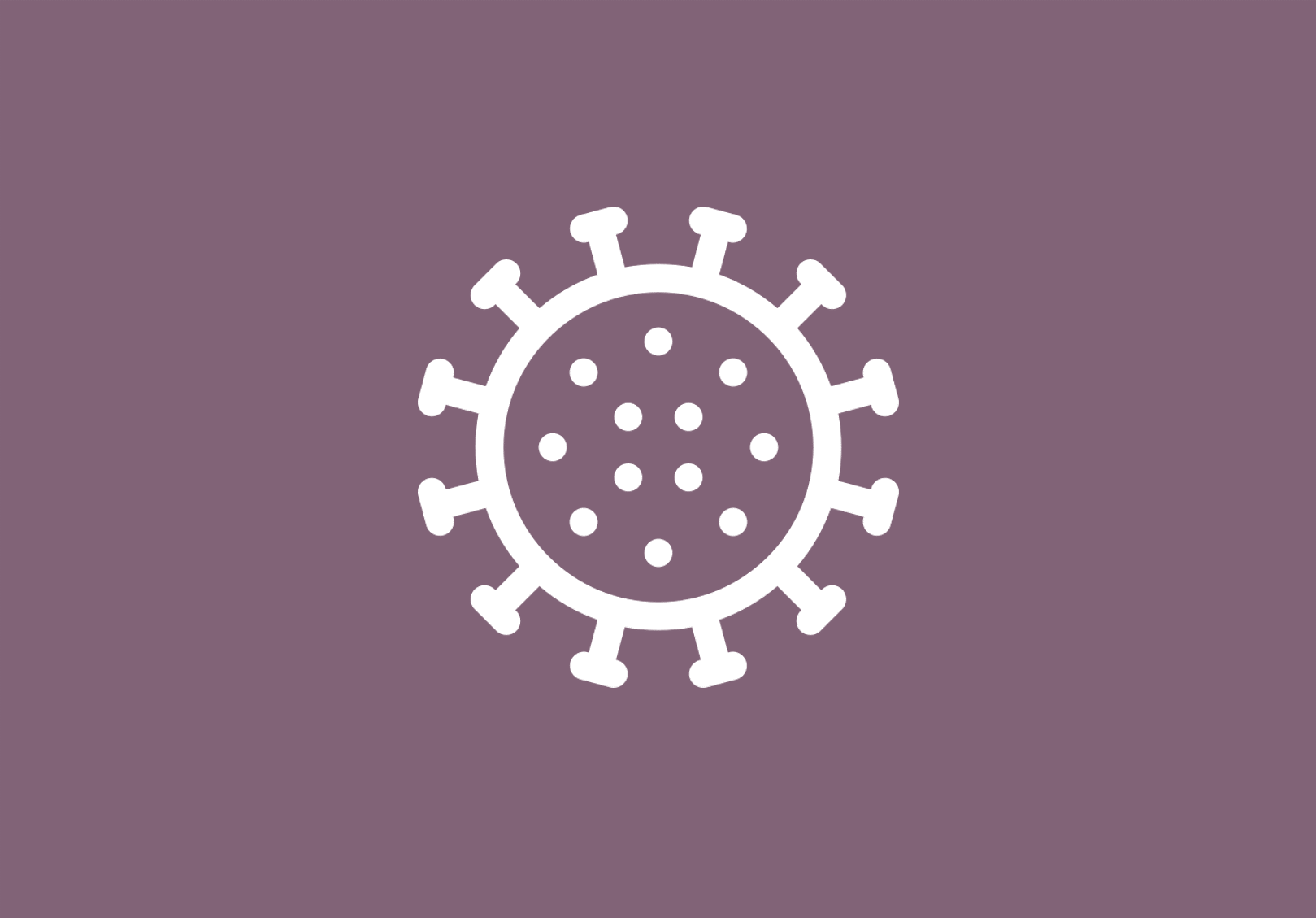 Need to manage an increase in remote working and devices away from the workplace?
Read more about Certero's approach to home working
What makes Certero Discovery better for you? 
Discover all device types
Integrated into Unified Platform
Find new & unknown devices previously missing from inventories
PC, Servers, Mobiles, Tablets & all IP-addressable devices
Lightweight scanning technologies for no loss of network performance
Agent-based & agent-less inventory options out-of-the-box
Common architecture, administration console, user interface and & asset repository
Ready to address your ITAM challenges?
The fastest discovery solution in the West
(& North, East, South)
Certero Discovery is designed to provide the fastest discovery of existing and new IT assets possible (minutes, not weeks), using a range of network discovery methodologies. The solution can also take inputs from existing sources such as Active Directory to quickly fill any gaps in the asset repository.
To further speed accelerate tup time-to-value further, Certero Discovery can be run as a fully-SaaS solution with minimal requirements for on-premises resources.
Supported Platforms & Device Types
Certero Discovery will identify computers running on all major enterprise platforms, including:  
Windows Desktop & Server 

 

Mac

Unix & Linux servers on-premises

 

AWS & Azure (with 

Certero for Cloud

)

 

Android and iOS (with 

Certero for Mobile

)

 

Automatically discover IP-addressable devices for complete asset inventory

Switches, routers, wi-fi points, IP telephones, printers & more!
Hardware inventory to support all use cases
Unlike many inventory solutions that are primarily designed to support just one case, Certero Discovery is built to support multiple needs, from Hardware Asset Lifecycle to Software Asset Management, IT Service Management to Security and Technology Governance.
Certero Discovery captures a full hardware configuration inventory for all device types and retains this data in the Unified Platform's central asset repository where it is available to all Certero products and users.
Focused software inventory & prioritization
With thousands of applications installed on your desktops and servers, Certero's prioritized reporting makes it easy to focus on the applications you need to manage the most.   Full software recognition comes courtesy of the global Software Recognition Database and is available in all Certero products across the Unified Platform, supporting compliance, license optimization, self-service and automating tasks like reharvesting and patching.  
Software usage tracking
To support use cases from compliance to spend management, Certero Discover automatically tracks the usage of software titles, making it easy to highlight which applications are being under-used and should be either reharvested or retired.  
Cloud inventory
Certero Discovery will also help you inventory your cloud assets (with Certero for Cloud to help monitor and manage SaaS applications), supporting instances in Azure and AWS.
More than technology –
Discovery & Inventory services
Unlike other SAM tools vendors, we don't leave our customers stranded without help. Our Discovery & Inventory services are available to all customers to help accelerate the network discovery process and ensure you get complete asset visibility.
Beyond Discovery & Inventory
As part of the Certero for Enterprise ITAM solution and the Certero Unified Platform, Certero's discovery and inventory capabilities can be extended to support the full range of ITAM, ITSM and SAM program requirements:
CMDB integration
Patch management
Software distribution
ITSM integration
License management & optimization
Appstore self-service
Mobile device management
Discover the Power of Certero for Enterprise ITAM