IT Asset Visibility
The easiest way to answer core IT Asset Management questions:  what do I own, where is it located and who's using it?
Whether it's to minimize risks, optimize spend, meet governance obligations or all of the above, every organization has a pressing need to gain visibility of ALL of its IT assets, no matter what they are, where they are or who's using them.
Certero provides the fastest and most effective way to answer to one of the most fundamental IT Governance questions of all: What IT assets do I own?
All IT assets in one repository
One instance can support global networks
Empower ITSM, ITAM, SAM & more
One solution to find all types of devices
Multiple discovery mechanisms leave no hiding places 
No complicated architectures, multi-server implementations or scalability challenges
Use full Certero Unified Platform or integrate with third-party apps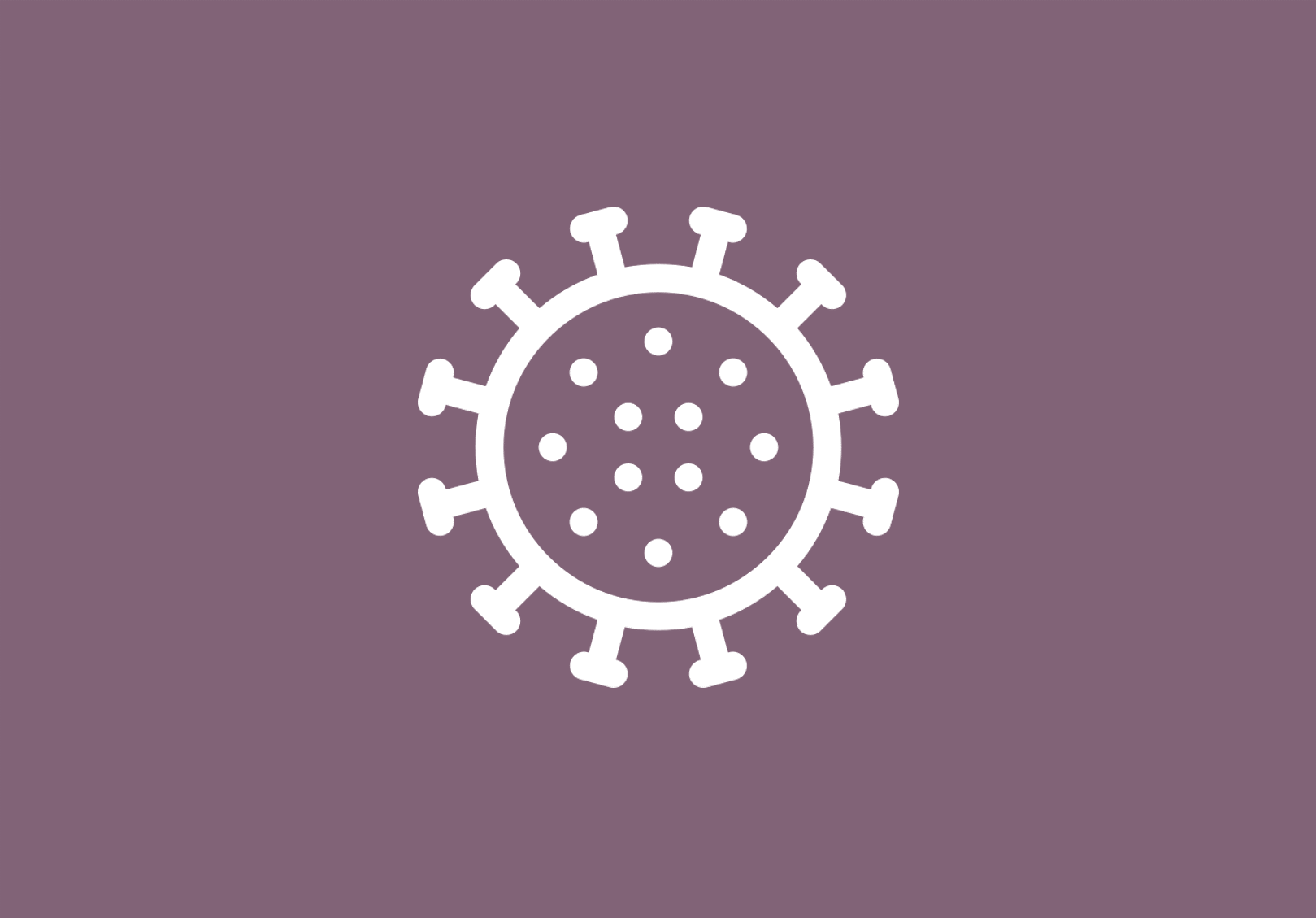 Need to manage an increase in remote working and devices away from the workplace?
Read more about Certero's approach to home working
Certero provides complete IT Asset Visibility
What IT assets do I own? (IT Asset Discovery)
Certero goes beyond simply recording already-known devices (as provided by sources like Active Directory or your CMDB) to proactively discover ALL devices attached to the network, including non-computer devices like wi–fi points, IP telephones, printers, routers and switches.   
Certero uses multiple discovery techniques and information sources to ensure that there are no blind spots on the network and that all IT assets can be accounted for and inventoried as appropriate.   
Discovery information is made available to a wide range of stakeholders and can be shared with third party applications like help desks, CMDBs and IT asset management tools (see more below).  
But really, what are those IT assets? (IT Asset Inventory)
Once discovered, all types of IT assets can be inventoried, whether that's a simple audit for IP-addressable devices (to determine device type, manufacturer, model etc.) or a much more detailed inventory of PCs and Servers to determine exactly what the device is (type, manufacturer, model), what software is installed (publisher, version, edition etc.) and what the hardware configuration looks like (processor, memory, bios plus around 200 other data points).   
Certero supports full hardware lifecycle management with advanced inventory and ITAM capabilities.  Certero offers both agent and agent-less inventory collection.   
Where are my IT assets located? (IT Asset Location Tracking)
Certero provides the ability to pinpoint the location of all discovered assets, making it easy to track what's where and to monitor (and alert for) any location changes.  Assets can be assigned to locations, business units, departments or specific users for support, management and budgetary purposes.  
Who's using my IT assets?
Where the device collects user information, it can be inventoried and stored by Certero to give a complete picture of who is accessing what.  You can even use Certero to govern which users can access particular devices or services, which is especially useful in licensing scenarios such as when using Citrix.  
How I can share a view of my IT assets?
To support a growing number of uses and stakeholders that need access to information about deployed IT assets, Certero makes it easy to share inventory information through custom dashboards, data exports and integrations with third party applications like services desks, ITAM tools and systems management tools.  
How can I tailor the view of my IT assets?
The Certero Unified Platform comes complete with a powerful reporting, dashboard and analytics engine, making it quick and easy to build custom dashboards and views by role type, use case and even individual preference.   Dashboards take just minutes to create and can be shared with stakeholders across the organization.  
More information on Certero.com:
Discover how Certero solutions can help you meet your challenges
Speak with an expert today